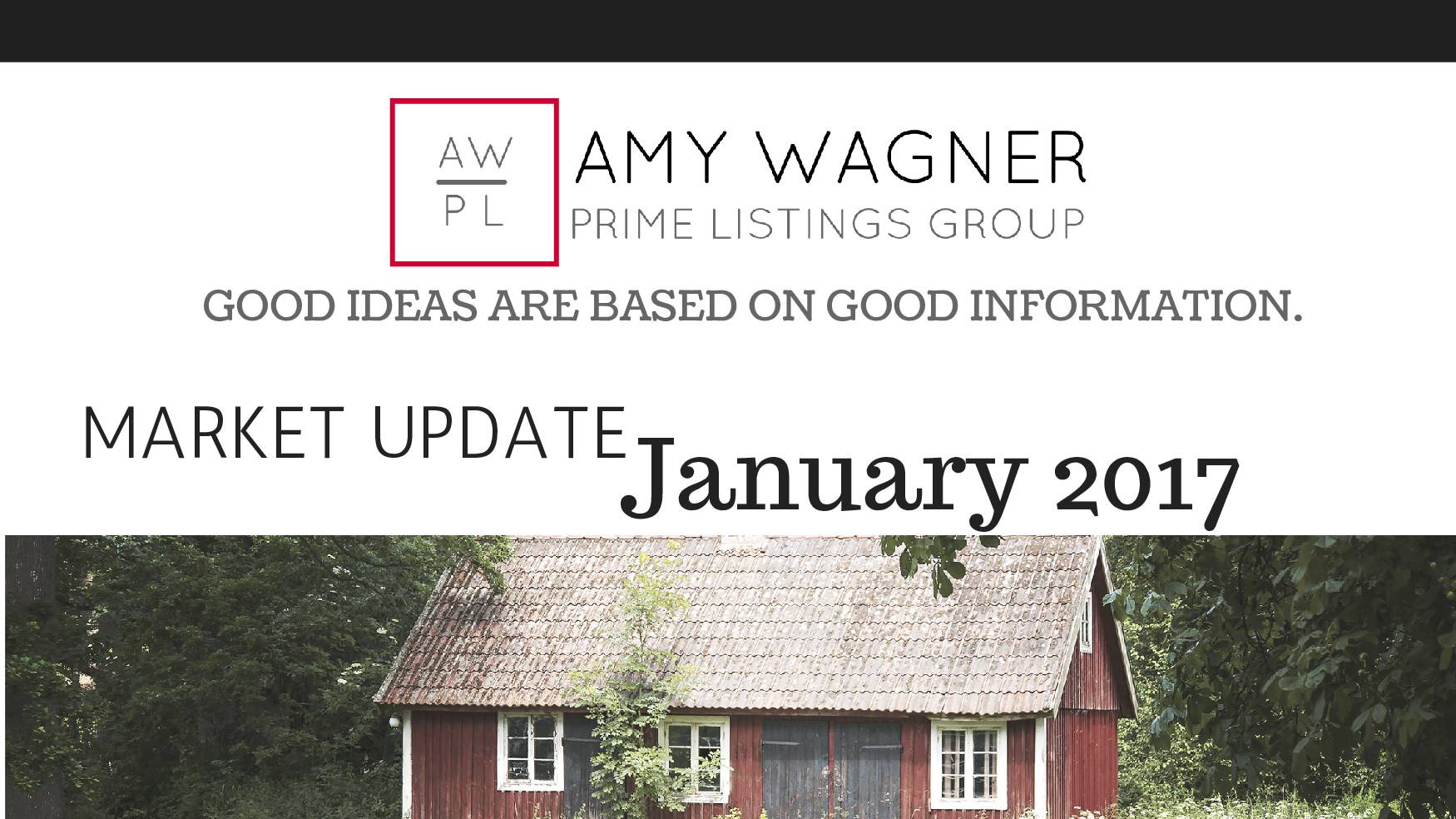 Happy New Year! The December housing statistics are in. Here is your monthly market update.
The data just keep telling the same story – low inventory and increasing prices. Sellers received an awesome Christmas gift in December, but buyers, only a lump of coal.
December was frustrating for buyers across Washington state as they encountered depleted inventory and rising prices. Post-election hikes in interest rates – with more on the horizon -- added to would-be homeowners' worries.
Snohomish county reported less than a month of inventory on hand where a 6 month supply would be considered a balanced market. Inventory levels have dropped to their lowest level, which makes buyer frenzy even more intense as prices approach double-digit appreciation. Prices area-wide continue trending upward, rising nearly 10 percent from a year ago.
Looking ahead to 2017, the Snohomish county market will continue to perform well, even with the expected interest rate increase. This will continue to create increased demand for housing across the board. Price growth should start to cool a little as inventory levels rise modestly, but overall, 2017 should be another banner year for the housing market.
It appears the pattern of low inventory and increasing prices will continue. Brokers believe it is a predictor for what to expect throughout 2017. There's simply not enough new construction to fill the needs of new employees being hired both locally and new to the state. The key is employment. There's no reason to think that a new presidential administration will cause employment to slow down; rather, it's more likely we'll see it increase in the Puget Sound region so we're off to another strong start in 2017.
Expect a higher number of new listings to show up in mid-February -- just in time for the spring housing market rush.
With the current market challenges, sellers and buyers will need the guidance of an experienced broker to navigate the waters. If you want to buy a home don't be discouraged. I've successfully helped many buyers find the home of their dreams over the last few months. While conditions are challenging, they are not hopeless. You a have a huge advantage working closely with an experienced broker. By making smart choices and understanding market condition, we will work together to get you the home you desire.