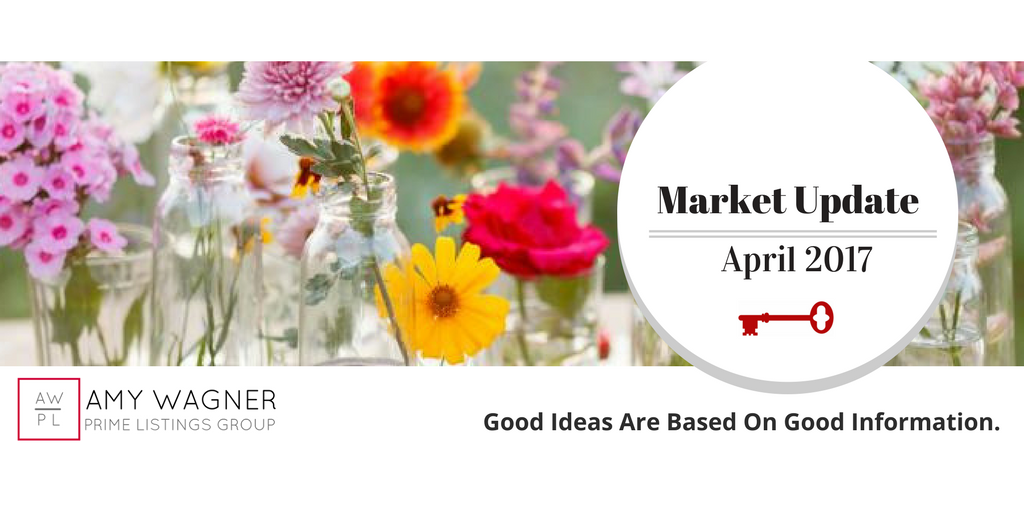 The number of new homes on the market blossomed last month. There was a 50% increase in number of homes placed on the market compared to February but there were even more pending sales which just confirms that we are at a historic low level of inventory. There are a lot of buyers just waiting on the sidelines for the right home to appear.
Although we're seeing better news for buyers related to increases in new listings during the past three months, we're continuing to sell inventory at a faster rate. This lack of supply continues to put an upward pressure on home prices. We're in for yet another crazy spring of low inventory & rising prices. About 75 percent of homes are selling within the first 30 days. The year-over-year price gain in Snohomish County was nearly 10.4 percent, rising from an average of $385,000 in 2016 to $425,000 today.
There is much good news for Snohomish County. Low unemployment, plenty of available jobs, and forecasts that are optimistic for our economy are among the positives. But here are a few words of caution. This doesn't mean sellers can just slap a price they like on their listing and expect it to fly off the shelf. We certainly don't want overpriced inventory that just sits on the market, gets stale and becomes stigmatized. Agents need to be diligent with pricing and sellers need to be realistic. There remains an issue with appraisals coming in too low to support the asking price. Today's buyers are well informed and more sophisticated than in past markets.
For the second time in three months, the Federal Reserve increased its benchmark interest rate a quarter point amid rising confidence that the economy is poised for more robust growth. The market expects the next hike to come in June and another in December. Buyer's are going to be in a hurry to lock down their loans before the next rate hike which continues to add to this frenzied spring housing market.